---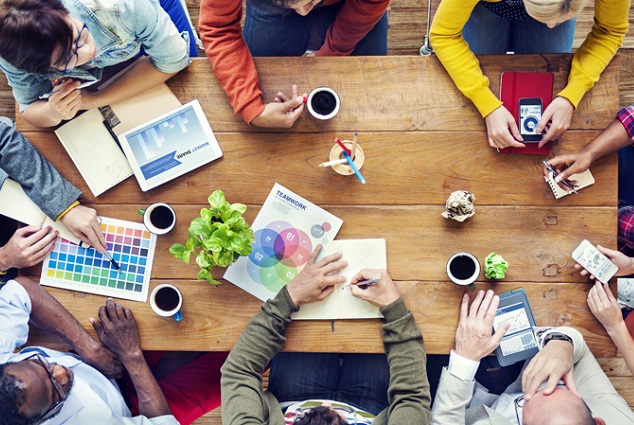 ---
Multidisciplinary Collaboration
---
We bring multi-disciplinary teams from industry, academia, government, and not-for-profit sectors to co-create innovative, scalable and sustainable solutions to the most pressing problems of our times.
---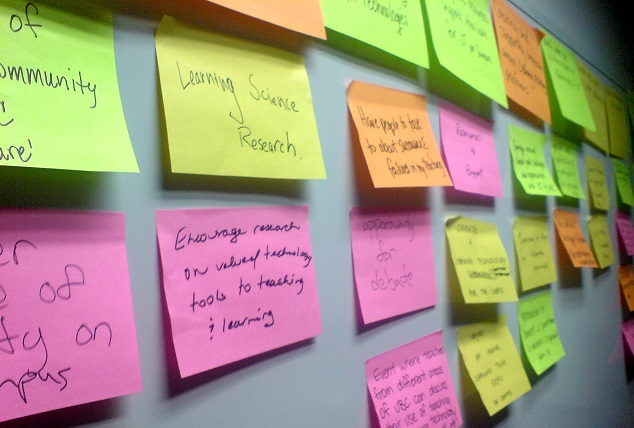 ---
Design Thinking Methodology
---
We use the human-centred Design Thinking Methodology to immerse ourselves into the challenges facing the local communities, developing a deep understanding of the context of their lives and empathy for their needs and aspirations.
---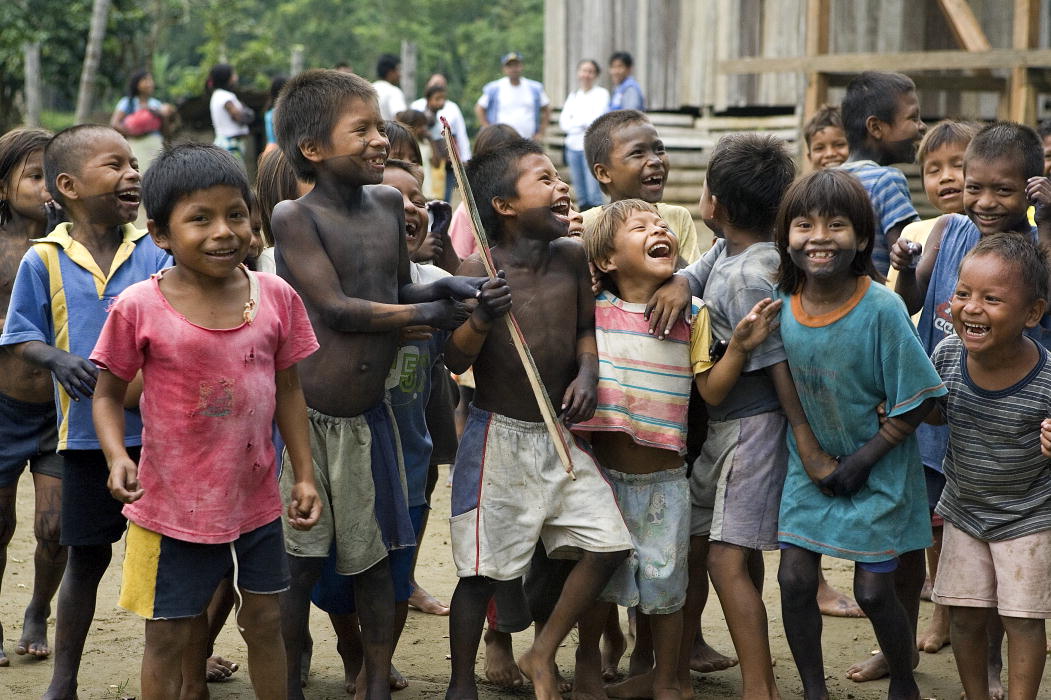 ---
Making a Difference
---
We strongly believe that we have as much to learn from the people with whom we engage, and that they are integral partners in innovating long-lasting and impactful solutions that make a true difference.
---
What is Design Thinking
---
---
About
---
Vision
---
Our vision is to reimagine the world and how we live our lives in it. We want to inspire people to reconnect with our human values and instead of focusing on what makes us different focus on our shared humanity. We want to inspire people to redefine what it means to live a good life, where we are able to see beyond our own needs and desires, and take action to help improve the lives of others.
---
Mission
---
To marry the mind of business with the heart of humanity to help transform the lives of the poorest people in the planet. We are social innovators who identify pressing problems in communities around the world and collaborate with on the ground organizations to implement innovative, scalable, and sustainable solutions.